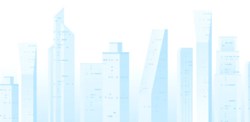 Jason Freedman
The Camp Director
If only we could all live our entire lives at summer camp. Jason does. Well, at least, he thinks he does.
Also, blogs at humbledMBA.com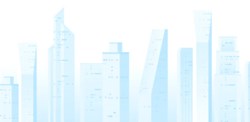 James Bracy
The Philosopher
Has a libertarian view of both code and politics. His money's in gold...and bitcoin.
Also, best dressed hacker you've ever met.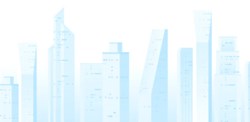 Jon Bracy
The Architect
He's our Atlas, with 42Floors resting squarely on his shoulders.
Also, roller derby girls find him irresistible.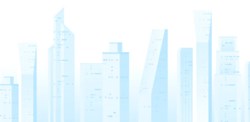 Ben Ehmke
The Designer
Has perfect pitch when thinking through design and new ideas. Can be seen teaching himself to code.
Also, deeply inspired church leader.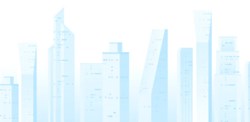 Alison Di Spaltro
The Director of Vibe
Makes the whole world awesome for everyone at 42Floors. There's nothing she can't handle.
Also, switches off workouts between boxing and ballet.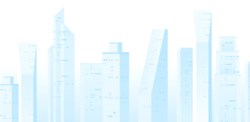 Emily Spady
The Scheduler
Perhaps the most organized person on the planet. She's always there for you....to update your listings or schedule a tour.
Also, deathly afraid of dirty shoes.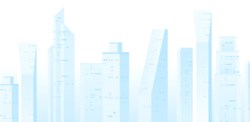 Tristin Himes
Head Veterinarian
Tristin always wanted to be a vet until she realized that meant having to put down animals. Fortunately, no one needs to be put down at 42Floors.
Also, loves helping brokers do their jobs more efficiently.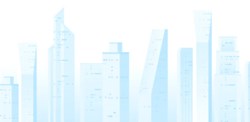 Patrick Leiser
Head Grillmaster
Patrick loves to cook. Especially meat. Specifically ribs. The secret is steaming them first in Shiner Bock.
Also, dates a vegetarian. Don't worry, he also makes cheese enchiladas.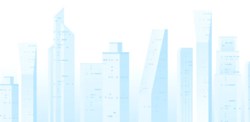 Lily Rudolph
The Jet Setter
Lily loves, loves, loves traveling. Everything about it: the novelty, the people, the food. She's been to South America, Europe, Australia, and all over Southeast Asia, including the Philippines.
Also, serves as our liaison to the 42Floors Philippines office. Which she visits as often as possible.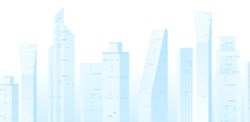 Ayla Koenig
Sporty Spice
Soooo, Ayla's not the best singer in the world (by anyone's standards) but she still rocks at Karaoke. She can't help it, she loves being on stage. Who doesn't?
Also, knows all the words to every Spice Girl song.