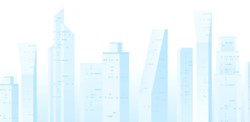 Jason Freedman
The Camp Director
If only we could all live our entire lives at summer camp. Jason does. Well, at least, he thinks he does.
Also, blogs at humbledMBA.com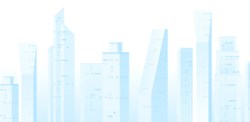 James Bracy
The Philosopher
Has a libertarian view of both code and politics. His money's in gold...and bitcoin.
Also, best dressed hacker you've ever met.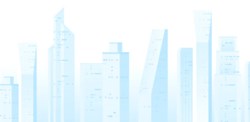 Jon Bracy
The Architect
He's our Atlas, with 42Floors resting squarely on his shoulders.
Also, roller derby girls find him irresistible.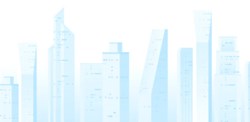 Ben Ehmke
The Designer
Has perfect pitch when thinking through design and new ideas. Can be seen teaching himself to code.
Also, deeply inspired church leader.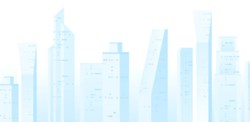 Alison Di Spaltro
The Director of Vibe
Makes the whole world awesome for everyone at 42Floors. There's nothing she can't handle.
Also, switches off workouts between boxing and ballet.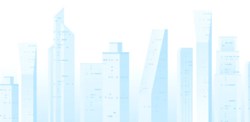 Darren Nix
The Shenanigans Master
Darren thinks twice as fast as you do. In the time you read that last sentence, he increased our growth 10%.
Also blogs at darrennix.com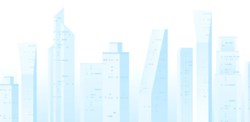 Justin Bedecarré
The CRE Professional
More passionate about commercial real estate than any person you've ever met. Ever. Knows things only brokers know.
Also, founded the War for Talent.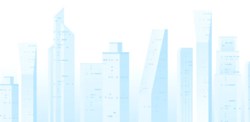 Aaron O'Connell
The Scientist
Studies the human mind, pursuing the perfect user experience. Because quantum mechanics can't explain everything.
Also, tequila connoisseur...and recommends El Tesoro Paradiso.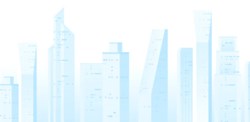 Daniel O'Shea
The Conductor
Great leaders are like the best conductors – they reach beyond the notes to reach the magic in the players." That's Daniel.
Also, has an unhealthy obsession with hurling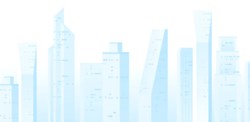 Emily Spady
The Scheduler
Perhaps the most organized person on the planet. She's always there for you....to update your listings or schedule a tour.
Also, deathly afraid of dirty shoes.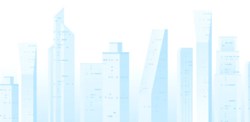 Kiran Divvela
The Archduke of Data
Kiran loves to keep your data accurate, up-to-date, and photo'licious. That's why he's the Mac Data.
Also, blogs at divvela.com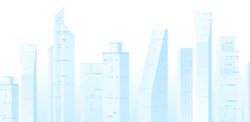 Julian Simioni
Chief Pilot
Julian makes our site fly. Not literally. Don't be insane. But, as in performance, management, product development...
Also, obsessed pilot (for real) and cyclist.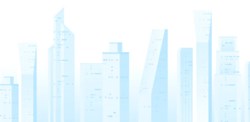 Chris Bakke
The Ambassador
He's our connection to the outside world. He's organized and persistent. Almost like a stalker. But not really.
Also, walks like 2 hours a day.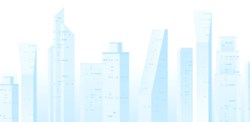 Kevin Quinn
The Feedbacker
Rocks the data team. He's always willing to give you his feedback, whether you want it or not.
Also, loves Seattle. Loves it to death.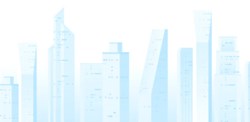 Bernard Huang
Growth Hacker
Bernard is obsessed with user acquisition. He got you here without you even knowing it. Booyah! You just got growth hacked.
Also, ran a BBQ restaurant. Into the ground.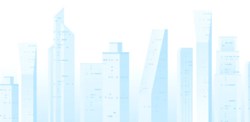 Megan Calkins
The Franchise
Megan is the first to grant herself a Franchise tag. So she can't be traded. Not that we ever would.
Also, she's the most funnest ever.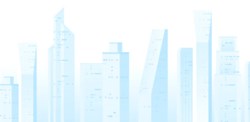 Carrie Nyden
Heavy Lifter
She once ate 5 pounds of cabbage in one sitting. Which probably wasn't the best decision. Whatever, she could still deadlift you.
Also, ClosingDeals is her middle name.
Blake Stanley
Lead Vocalist
Blake is probably the one that you'll speak to first when you call 42Floors. Which is good since he has a delightful voice. Don't be surprised if he breaks out in song.
Also, just started a country rock band. Yeah, he's a pretty big deal.
Tristin Himes
Head Veterinarian
Tristin always wanted to be a vet until she realized that meant having to put down animals. Fortunately, no one needs to be put down at 42Floors.
Also, loves helping brokers do their jobs more efficiently.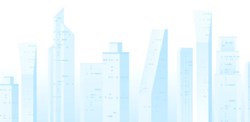 Caroline Snite
Chief Funstigator
Caroline likes everything and everyone. Like cleaning. Being outside. Her one eyed cat. Philadelphia. Nesting. Cheesesteaks. And puppies. Everyone likes puppies.
Also, queen of party games.
Scott Kronzek
Left Wing
If we were a hockey team, Scott would be on our first line. But since we're not, he's actually a whiz at data. Which is far more relevant, actually.
Also, loves to play ice hockey. Even in San Francisco.
Sam Ensch
Vibe Ninja
Sam is a ninja at organizing all the things. Which is why everything in the office always runs so smoothly.
Also, she is actually is a black belt in Tae Kwon Do. So don't mess with her.